Tuft and Paw Modern Cat Furniture You Need to Have
When searching for quality furniture for your cat, the choice of furniture manufacturer to purchase your cat furniture from is absolutely something worth considering. That is why Tuft and Paw is dedicated to manufacturing remarkably high-quality cat furniture just to ensure that cats enjoy a similar level of comfort to that enjoyed by humans.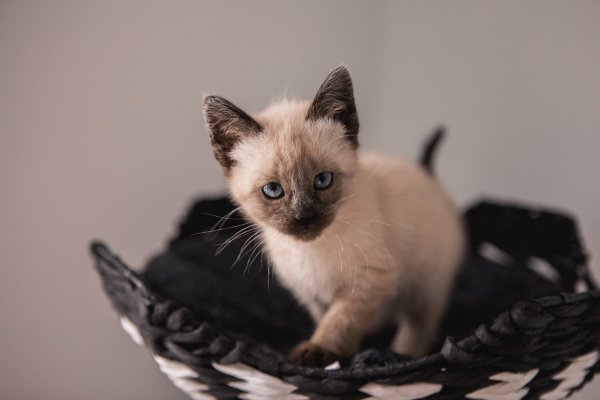 Their furniture has become must-have pieces in every home. If you are a cat lover who is seeking to give your cats the comfort they deserve, below are some of Tuft and Paw modern cat furniture you need to have in your home. Moreover, you can check these Tuft and Paw promo codes to get some discounts.
1. Cat Shelves
Tuft and Paw cat shelves can be an awesome option for less agile and older cats. They are crafted to provide cats with comfortable climbing and lounging areas. Cat shelves come in various designs. For instance, there are traditional solid wood shelves that are by far the easiest cat shelves to clean without using any fabric for wiping them down. Burlap shelf is also another common type of cat shelf, and its top is covered with a fabric that has multiple layers. Cats like these shelves because of their scratchy surface—cats can rub their ears or the face on them.
2. Cat Beds
Although most cats prefer to nap in several places across the house, providing cats with their beds can help deter them from napping anywhere. Cat beds are generally warm and cozy, and they come in different colors, styles, and quality. Some of the common Tuft and Paw cat beds include raised beds, bumper beds, and bolster beds.
Both bumper and bolster beds come with raised sides which help make the cat feel safe and secure while sleeping in them. Normally, cats prefer raised beds since they feel secure while they are in elevated places.
Whichever style of cat bed you pick for your cat, make sure it is the right size. The cat should comfortably turn around and stretch out without feeling restricted. Always remember that no cat will sleep in an uncomfortable bed. Tuft and Paw cat beds are comfortable, cozy and visually appealing. Put simply, they are a stylish addition to any home furniture.
3. Cat Trees
Cat trees aren't an extravagant investment for cat owners. Instead, cat trees are a must-have addition to the cats' indoor environment. Cats prefer living in elevated areas, so providing them with cat trees they can perch on can give them plenty of peace.
What's more, cat trees offer safe havens for timid cats. When cats are on high perch, they can see their environment much better and they can also quickly notice warning signs of any advancing danger. While selecting a suitable cat tree for your cats, choose a multi-perched tree because it allows several cats to perch on it comfortably at the same time.
Tuft and Paw cat trees are designed to serve several purposes ranging from resting to playing. Their cat trees come in numerous designs to provide cats with maximum comfort at the same time complementing the available living space.
4. Modern Scratching Posts
Cats need a place where they can scratch and stretch as they please. Tuft and Paw scratching posts are designed for not just scratching, but also to enable cats to perch, lounge or climb. Their scratching posts are available in multiple designs, styles, and colors. The scratching posts are available in different heights as well. They are also crafted from different types of materials such as sisal rope and traditional carpet.
5. Cat Hammocks
Cats love to be supported by a strong structure while they are off the ground. Tuft and Paw cat hammocks are designed to provide your cats with the comfort and support they crave for. The hammocks not only support the weight of your cat but also provide them with a look-out post, making them feel secure and happy. Tuft and Paw cat hammocks also come with a suspended perch designed for surveying the surroundings and for resting. Finally, the hammocks come in various patterns and are crafted to support different weights.
Having the most recent and modern Tuft and Paw cat furniture can make your home a comfortable and safe haven for your beloved cats. To purchase all or any of the above-highlighted furniture at an affordable cost, get a coupon for Tuft and Paw cat furniture online.